Shavan Osman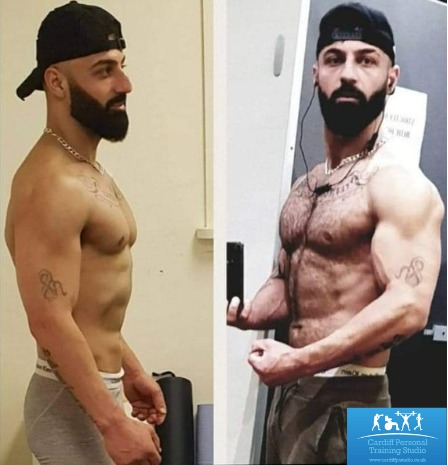 Shavan built a TONNE OF MUSCLE in a short space of time – just 12 weeks!
Client Feedback...
Diagnosed with osteoporosis but now stronger and healthier than ever!
I was diagnosed with osteoporosis and my specialist advised me to find a personal trainer. I met Jonathan a week later, he understood my situation. I am now stronger and healthier and developed a love the gym. That is all because of Jonathan's ability to make every session enjoyable. I think he is an excellent personal trainer and a very nice person. Chris Farrell 69 years old.
Chris Farrell